FREE UK Delivery over £80
*Exclusions Apply
Style | Function | Sustainability
Rated 4.9/5 on Feefo
This is a demo store. Any orders placed through this store will not be honored or fulfilled.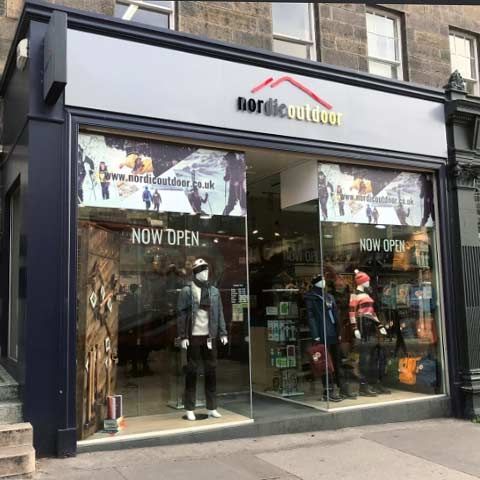 Our Frederick Street Pop-up Store
Open for a limited time only is our newest addition to Nordic Outdoor! Our very first pop-up shop is open on 23 Frederick Street, in the busy capital of Scotland, Edinburgh. Make your way to the city centre and find all the very best things Scandinavia has to offer. You'll find everything you need for your next adventure, from handmade Swedish Axes to the highest quality outdoor gear.
Opening Hours
Monday-Friday: 10:00-18:30
Saturday: 10:00-17:30
Sunday: 10:00-17:00
Open late on Thursdays until 19:30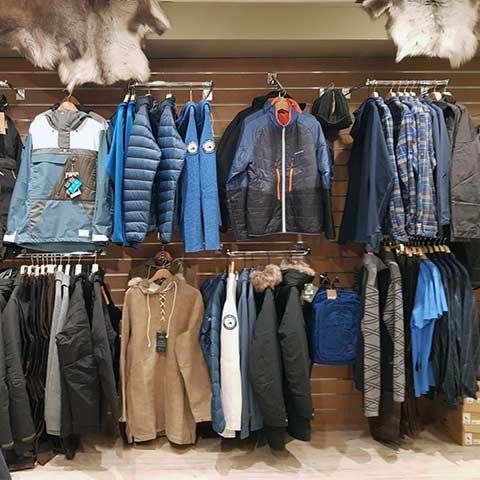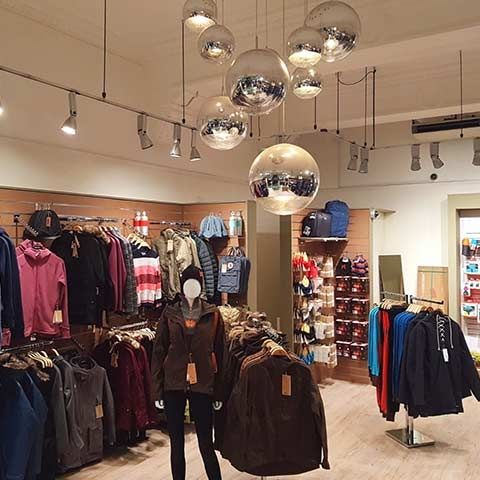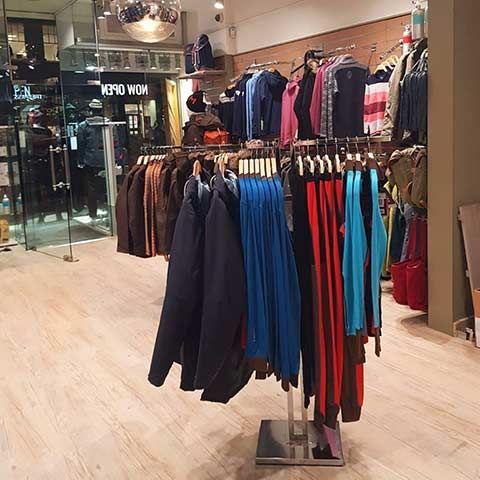 Where to find us